NEW SINGLE:
AN OLD CHRISTMAS DAY (2022)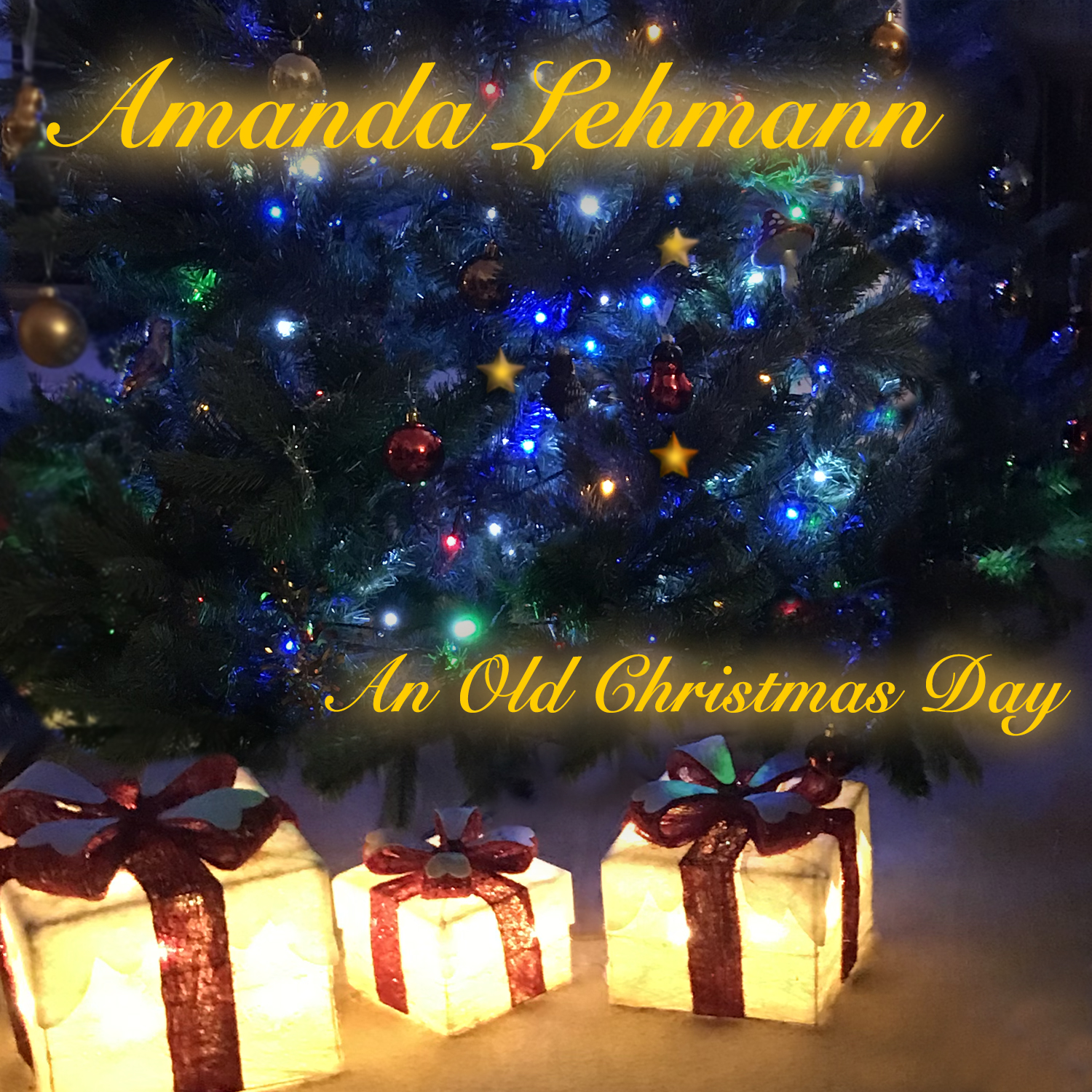 Released 10 November 2022 - streaming and digital download - add it to your Christmas playlist!
YOU TUBE: An Old Christmas Day
Official single 'An Old Christmas Day' written and performed by Amanda Lehmann.
"I wanted to evoke a kind of happy nostalgia with this Christmas tune, capturing the atmosphere of a cosy old-fashioned Christmas day and embracing the magic-filled imagination of the child in all of us with snowscapes and Christmas characters."
Amanda Lehmann.
Music, lyrics, guitars, vocals: Amanda Lehmann
Flutes: John Hackett
Keyboards & string arrangement: Nick Magnus
(c) Amanda Lehmann
Vocalist / songwriter / guitarist Amanda Lehmann originally wrote a short version of this tune for a 2021 musical advent calendar for Stoakes Media Live for Radio TFSC and was picked for the Christmas eve slot! She then extended the song to include it at a live show at the magnificent Trading Boundaries venue in Uckfield just before Christmas 2021, when she performed alongside former Genesis guitarist Steve Hackett, his brother John and band members, Roger King and Rob Townsend. It was such a success, that Amanda decided to record the full version of it.
Alongside Amanda's rich and emotive vocals, picked acoustic guitar and atmospheric lead lines, John Hackett contributes two wonderful flute parts and Nick Magnus on keyboards provides the joyous string section.