AMANDA LEHMANN - ALBUMS & SINGLES
Vocalist/songwriter/guitarist/keyboards
Prog rock / blues / rock / folk / jazz / classical / atmospheric
Wazzoon - Through the Haze (1993) Remastered 2021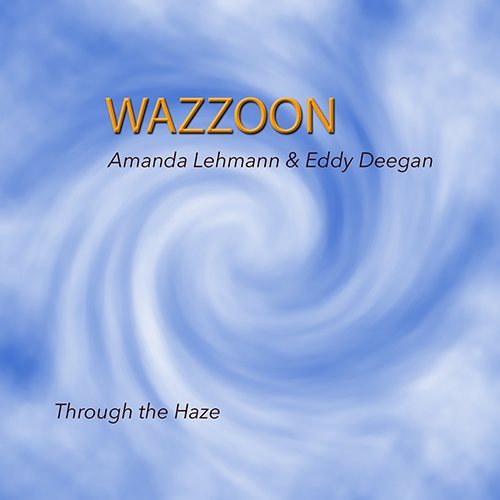 The album by duo Wazzoon (Amanda Lehmann & Eddy Deegan) was originally recorded in 1993. It has now been remastered (2021) and is available from the WEBSTORE.
Song genres include rock, soft-rock, atmospheric, funk, electro, with vocals and guitars from Amanda Lehmann, and synthesizers from Eddy Deegan. 8 great tracks!
Watch the video for the track: MOTHER EARTH from the album THROUGH THE HAZE (c)1993.