NEW SINGLE:
ONE LAST SPIN (2022)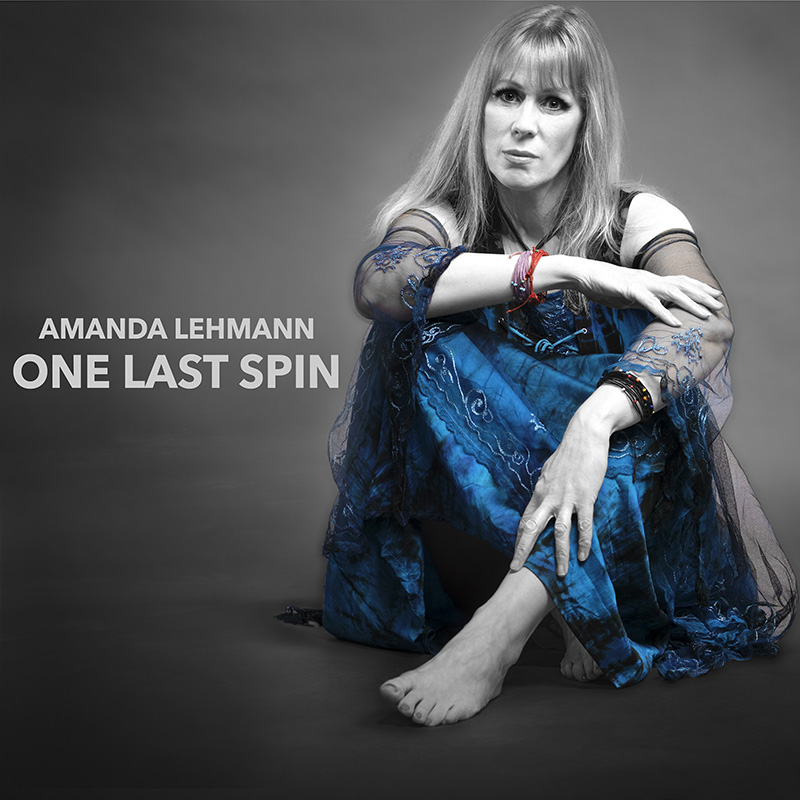 Available on all streaming services - Spotify, Apple, Amazon, Tidal, YouTube etc
Available for DOWNLOAD on the Official Online Store
Watch on YouTube
Released 22 March 2022 - streaming and digital download
Vocalist / songwriter / guitarist Amanda Lehmann wrote and recorded this single to go with a recently released film about gambling harms also called One Last Spin. She'd learned about the extent of the issue following an interview with Sylvia Fountain, a music radio presenter at Puritans Radio, who has become actively involved with raising awareness herself, and put the Community Interest Company in touch with Amanda. Sylvia had interviewed John Myers who is also in their film, where he relates the devastating impact of the death by gambling suicide of his son, Ryan. John put us in touch with Sylvia, and Amanda's wonderful record is the result.
Like many people Amanda had never thought about gambling harms. She says, "I was not fully aware of the extent of gambling addiction before, and now I find myself noticing stuff all over the place luring people in, it's very scary."
Amanda has gifted her time and musical creativity to contribute to raising awareness of gambling harms.
"We didn't plan to get a top musician to write, record and donate a song which raises awareness about gambling harms. John (Myers) spoke to Sylvia (Fountain) who seeded Amanda's commitment. You can have all the plans in the world but the so often overlooked truth is that good things emerge from just a few good people making connections. It has been about John being John, Sylvia being Sylvia, and Amanda being Amanda. So in a way, the story of the song is the same as that of the film. John, Kelly, Tony, Martin inspired a very skilled film director to give, like Amanda, his time for free. To that extent, they are the film makers".
Music, theatre, film and other art forms are powerful ways to reach hearts and minds, and to express and share our feelings.
ONE LAST SPIN
Lyrics & music - Amanda Lehmann
Amanda Lehmann - Vocals, Guitar
Nick Magnus - Keyboards, programming
Produced by Amanda Lehmann & Nick Magnus
Engineered and mastered by Nick Magnus
(c) Amanda Lehmann

Photo - Dave Abbott